For first general inquiries, please send us your request here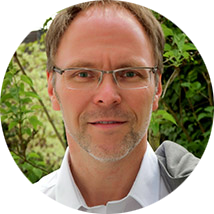 Thomas Schmidt and his team of specialist advisors will be happy to answer your questions.
Give us a call
Or send an email
Be informed about news in good time
We would be happy to inform you about news. Sign up.